Unique by design
Crafted by people
Unique by design, Crafted by people. Greenapple designs and produces luxury furniture and bespoke projects for exclusive customers in Europe, Asia and EUA.
From turnkey interior design projects, including delivery and installation, to luxury furniture design customisation, we cover a wide range of solutions for all kinds of spaces.
Turn up the temperature and make your living room stand out with this exotic pink Onyx stone.
Sleek fluid lines revealing a clean contemporary look, perfect for today's dining room spaces.
A console that reverberates luxury to every living room it touches.
Discover Greenapple's most iconic products
Discover below Greenapple's most iconic products and visit our products page
Explore Perfect Raw Collection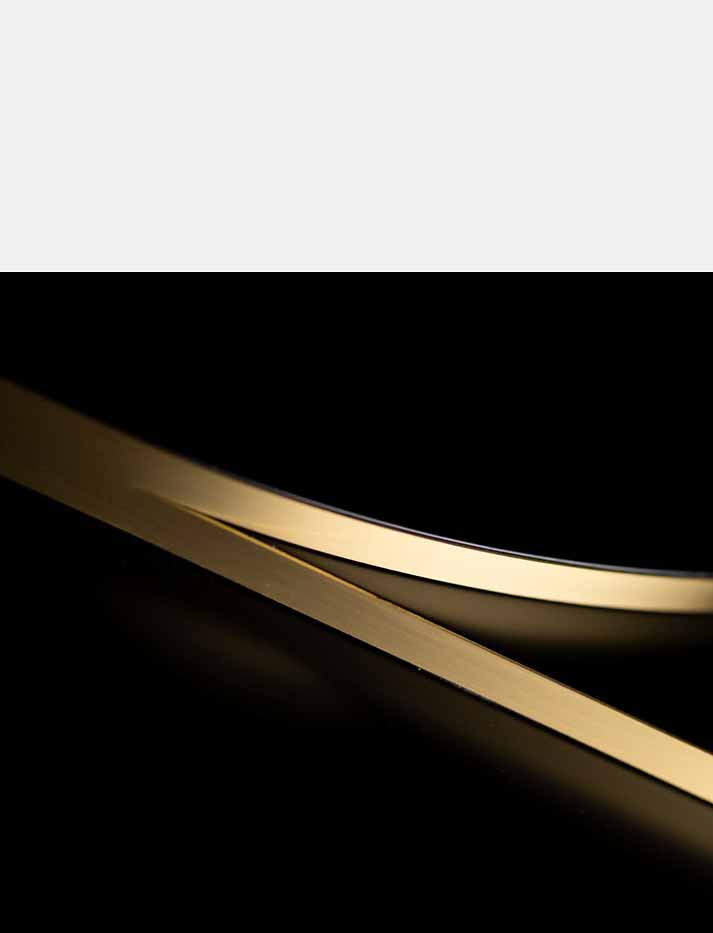 Perfect Raw Technical Catalogue
Let the light bring out the gorgeous Patagonia's granite texture.
It's all about letting the best materials & craftsmanship express the quality of Greenapple's products. We invite you to join us on a video tour in which design intertwines with talented people.
Find a little bit more
about Greenapple