This seemingly unfinished sofa was created for those who think outside the norm. Unfinished is the perfect furniture choice that combines art and comfort in any modern setting. It is the centrepiece for your relaxation. Unfinished is a 3-seater wooden sofa upholstered in beige cotton velvet with a black satin finish frame. Unfinished's authentic design will unsettle even the most obedient.
W 210 cm · 82.7 in
D 90 cm · 35.5 in
H 75 cm · 29.6 in
FI007 Black lacquer; satin finish
M100401 Beige woven cotton-linen blend fabric
Ease into relaxation with the embrace of this elegant cotton-linen blend fabric upholstering.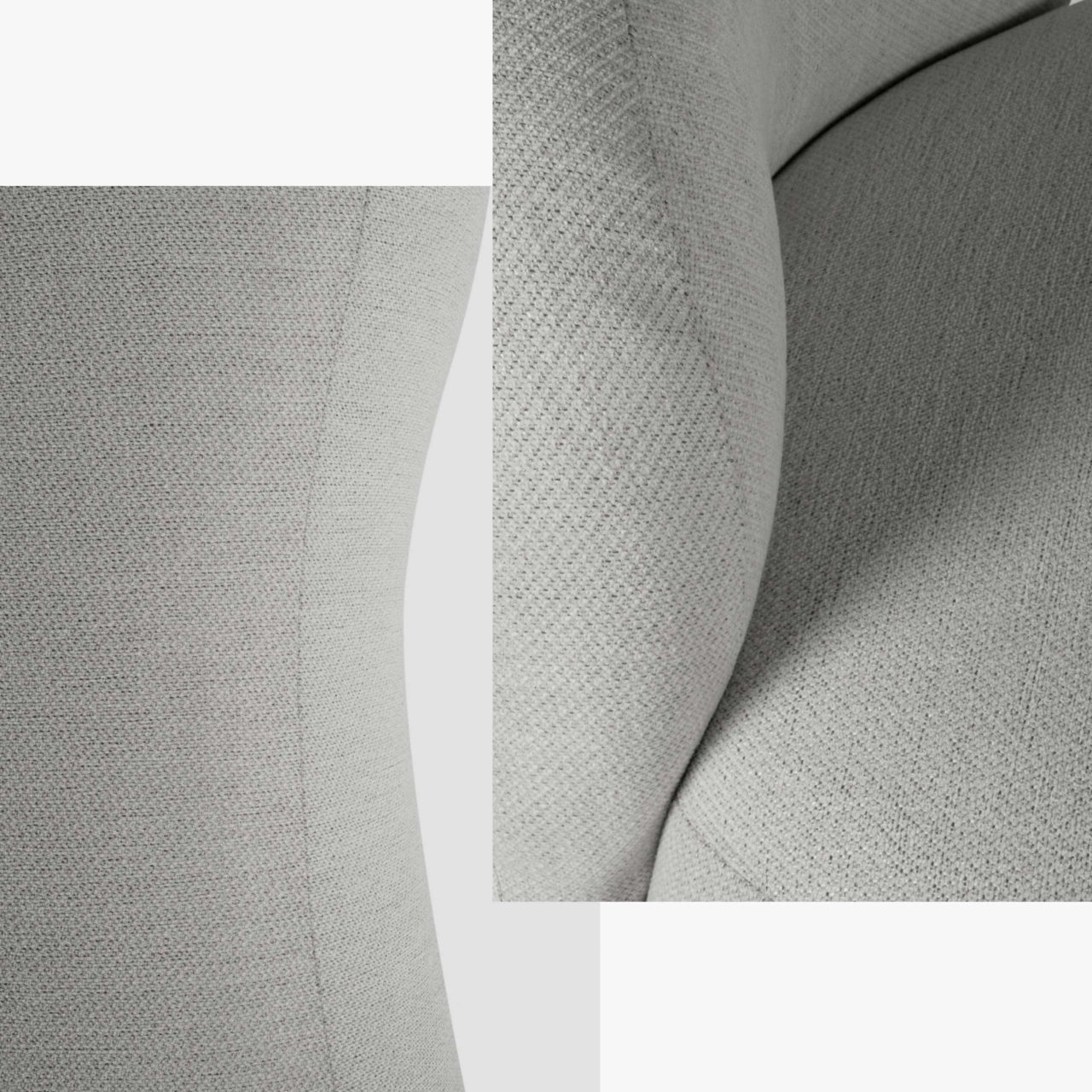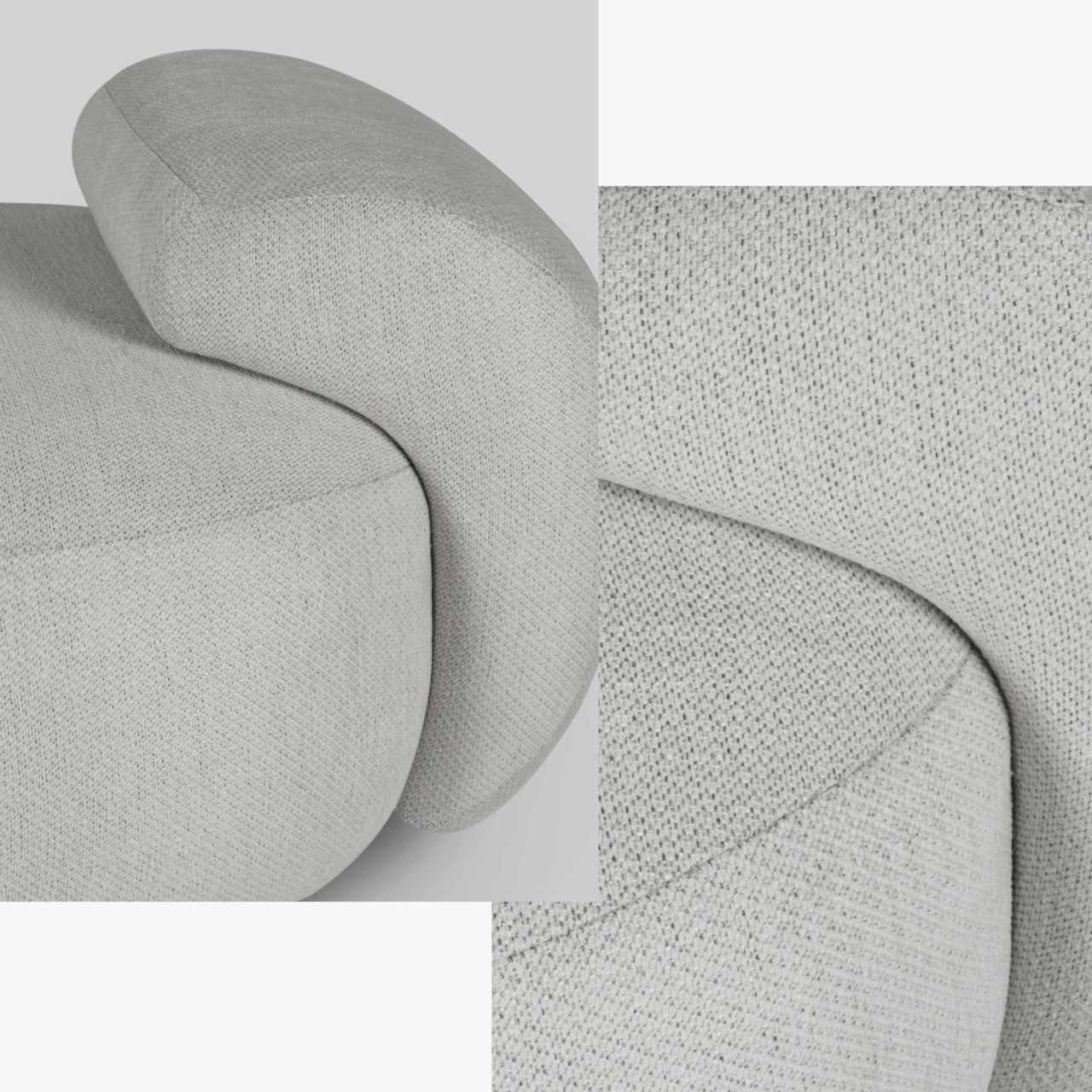 Unfinished's a savvy choice for a modern interior living space. We just love its soft, shapely silhouette, making it the perfect place to lay low.